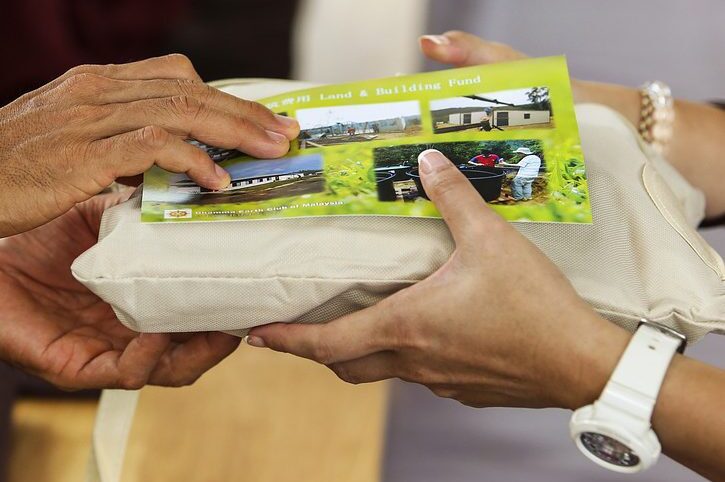 In March of 2020, a group of Warren County citizens came together to seek ways to address the impact of the COVID pandemic on the region. This initial cadre of volunteers helped identify and address key issues of concern raised by the pandemic: food security, housing and shelter, and economic recovery.

Now calling themselves "The Wednesday Group (TWG)", our team of volunteers has expanded to include area experts in social services, food programs, economic development, and small business growth. Each week these volunteers come together to discuss ways to advocate, facilitate, financially support, or provide project management for an unmet community need. TWG raises funds, recruits' volunteers, and when needed, helps establish new groups dedicated to specific needs. Where an existing group is already active, we seek to assist but not compete or interfere.






Warren County Volunteer Fair
The purpose of the volunteer fair is to provide a process and an event that will result in educating and motivating the local community on the power and importance of volunteering to help the community.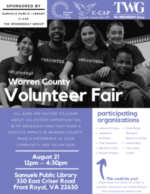 August 21, 2021
12:00 – 4:30
Samuals Public Library
330 E. Criser Rd
Front Royal, VA 22630
First Annual Warren County Volunteer Fair to be Held
Presss Release
Donate:
WHY DONATE TO A LOCAL CHARITY
When you give locally, you can literally view the impact of your gift. The causes The Wednesday Group supports are those that affect thousands of Warren County and Front Royal citizens on a daily basis – food, shelter and a true sense of value.

If you wish to donate your time, which is needed as well, please contact us using "Connect With Us" or simply call us 540-692-5801

In 2021, the group established a financial account with the nonprofit Northern Shenandoah Community Foundation (NSVCF) to accept tax deductible donations (501C(3) supporting ongoing and future initiatives.

we can accept contributions through our website by credit card. Here is the link: https://cfnsv.fcsuite.com/erp/donate/create?funit_id=1503
To donate to "The Wednesday Group" online:
https://cfnsv.org/funds/warren-county-stronger-together-fund


Please mail a check made payable to CFNSV with the name "The Wednesday Group" or "Warren County Stronger Together" in the memo line to:
CFNSV
P.O. Box 2391
Winchester, VA 22604
LEARN MORE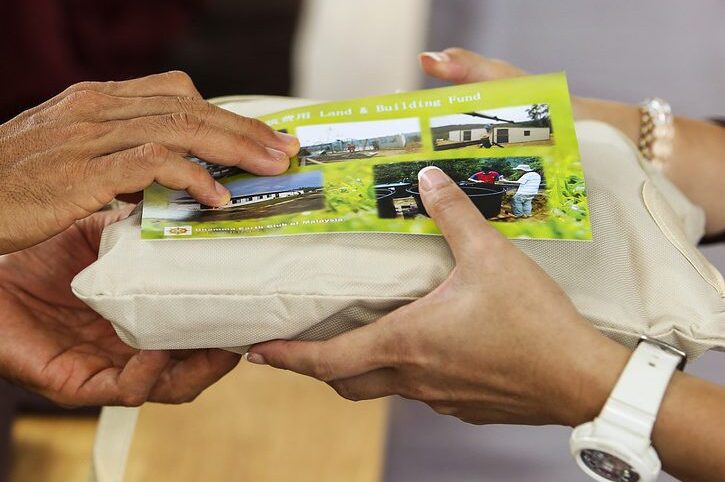 Connect

with us

Help us and our volunteers